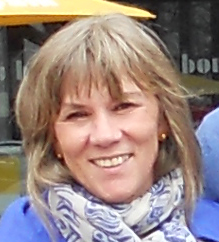 Hello there. Thanks for stopping by. I'm always interested in interesting work (if that's why you're here).  I'm currently working in the NGO Unit of the World Food Programme
In my spare time I'm a mentor and coach for women entrepreneurs. Previously I worked with the  Cherie Blair Foundation for Women and have continued to mentor some of the women I met through that programme. Find out more on my mentoring website Demistifi.com
Social Business Entrepreneur Founder of eShopAfrica.com creating sustainable businesses for traditional African artisans
Publisher, short story writer, journalist My latest short stories, Queen Idia's Africa, are available on Amazon in Kindle and Print format.
I'm currently researching the history of The Bead Trade between Africa and Europe since the middle ages. I have a collection of beads that tell an interesting story of how trade influenced design and vice versa.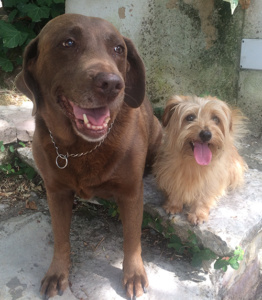 I also facilitate workshops and panel discussions, develop and deliver training, organize events, develop brands, edit and rewrite documents (skilled at eliminating development speak).
And when I'm not doing any of these things, I like being with Mocha and Truffle – you can see why! I'm also the sister of Rebecca Salter, President of the Royal Academy of Arts.
Get in touch or find me on LinkedIn