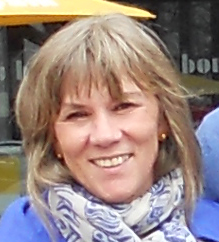 Hello there. Thanks for stopping by. I'm always interested in interesting work (if that's why you're here).  I'm good at these things:
Communication and advocacy for non-profits Currently Lead Planning and Communications Coordinator, UN Committee on World Food Security.
Mentoring and coaching women entrepreneurs Mentor with the Cherie Blair Foundation. Starting up online mentoring and coaching platform  – Demistifi.com (currently in pre-launch mode)
Social Business Entrepreneur Founder of eShopAfrica.com creating sustainable businesses for traditional African artisans
Publisher, writer, journalist ebook publisher and promoter of short stories. My latest stories are available on Amazon. What would things be like if Africa was the global superpower and the West was poor? Find out!
My hobby right now is the history of The Bead Trade between Africa and Europe and its influence on European design.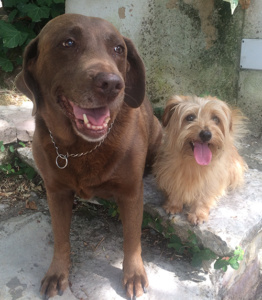 I also facilitate workshops and panel discussions, develop and deliver training, organize events, develop brands and web presences, edit and rewrite documents (skilled at converting development speak into normal language)
But when I'm not doing any of these things, I like being with Mocha and Truffle – you can see why!
Get in touch or find me on LinkedIn